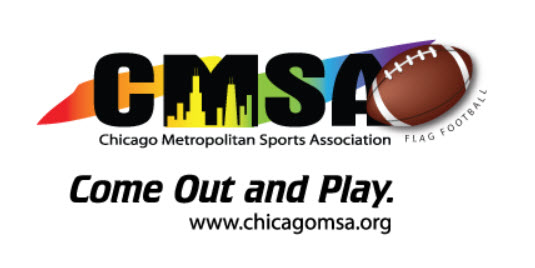 CMSA's Men's and Flag Football Leagues play in the Spring and Fall.



Contact the Commissioners

:
Men's Flag Football: mensfootball@chicagomsa.org
Women's Flag Football: womensflagfb@chicagomsa.org



When do we play: (may change)


Men's and Women's Spring: Saturdays
Men's Fall: Saturdays
Women's Fall: Sundays

Spring Leagues: May - June
Fall Leagues: September - October
Dates/times/locations may change. See current league registration details for current schedule..
Location:
Warren Park